Designations:

Institute of Luxury Homes
Rebekah & Lon McCracken
License #:

397513
About Rebekah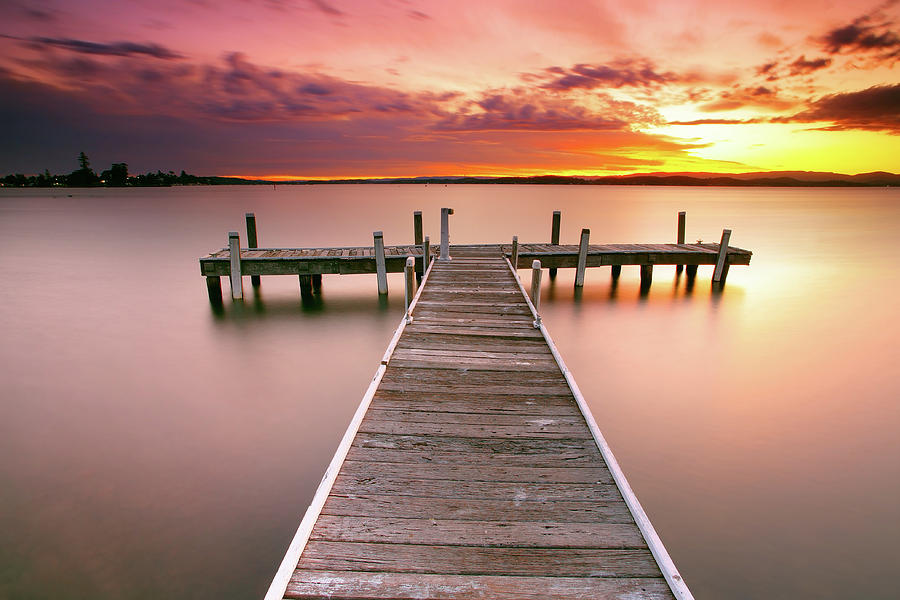 Knowledge  ♦  Integrity  ♦  Results
I am committed to continuously furthering my knowledge in Real Estate.  I strive to deliver a personalized and professional service that suit you while producing optimum results.  My utmost desire is to lend a knowledgeable and trusting hand in fulfilling the dreams of those selling or purchasing a home.
I began my Real Estate journey in Michigan in 1995 as a mortgage consultant. After obtaining my real estate license in 1999, I went on to become an investor, property manager and realtor for several years.  I have experience on all sides of the business which enables me to cater to your unique situation.
In 2005, my husband, daughter and I moved to SW Florida from the beautiful state of Michigan.  We soon discovered the splendid paradise that South West Florida has to offer.  We made Manasota Key our home and spend countless hours enjoying the pleasant weather, searching for sharks teeth, biking, exploring, boating and just floating in the gulf. We love to entertain and share this beautiful part of the world with our friends and family from the North. 
I received my Florida Real Estate License in 2008.  I spent 5 great years as a rental agent on Manasota Key.  I Live, Rent and Sell Manasota Key and could not be happier. I would also love to share this bit of serenity with my clients. I truly listen to your goals, expectations and dreams in order to allow a smooth and pleasant transaction.  My goal is to build relationships that last a life time.
♥ For more information about how I can help you make the best choice for your lifestyle, don't hesitate to call today. I promise to be a positive and helpful partner in your real estate endeavors.
 Your Key To Paradise!
Sold
Listings
"My husband and I had been considering purchasing another unit at Tamarind. When we were down in June, Rebekah took us to see several units that were available. We found one we wanted to purchase but were skeptical of being able to sell our existing unit at a price we wanted. Rebekah evaluated our current unit and helped us arrive at a price that was marketable. Our unit was sold in less than a month and Rebekah negotiated a great price on the unit we purchased. We have been very grateful to be able to work with Rebekah-she goes above and beyond to make sure that the deals get put together and stay together. Excellent Realtor! July 2013"
  -Bob & Sue McCoy, Realtor Sterling, IL, Client
"Dear Rebekah, Rob & I just wanted to say THANK YOU, THANK YOU, THANK YOU for all you did for us. You went way out of your way to help us & we greatly appreciate everything you did!! I've worked with alot of agents but none like you. You are an Awesome agent. Plus I feel like I have known you for a long time. You have a way of making people feel good & special. So glad we got to meet you!! We are coming around April 18th & can't wait to see you again!! Rob & Kim"
  -Robert & Kimberly Phelan, Client
"We have had the pleasure of knowing and working with Rebekah for several years prior to her joining Keller Williams. She does a terrific job for her customers. She is professional, knowledgeable, resourceful, responsive, personable, honest, enthusiastic, and most of all, a truly nice person. We recommend her wholeheartedly!"
  -Don & Daria McNamara, Client
"If you want a trustworthy, loyal and ambitious realtor, Rebekah McCracken is the one to help you with your real estate needs!!! She is one to "follow through" with all the details, large or small! We highly recommend Rebekah, and we love her!! Tamarind Gulf and Bay Owners, Sandy and Bud Tishkowski"
  -Sandy Tishkowski, Client
Keller Williams Realty
1160 S. McCall Rd
Englewood, FL
34223